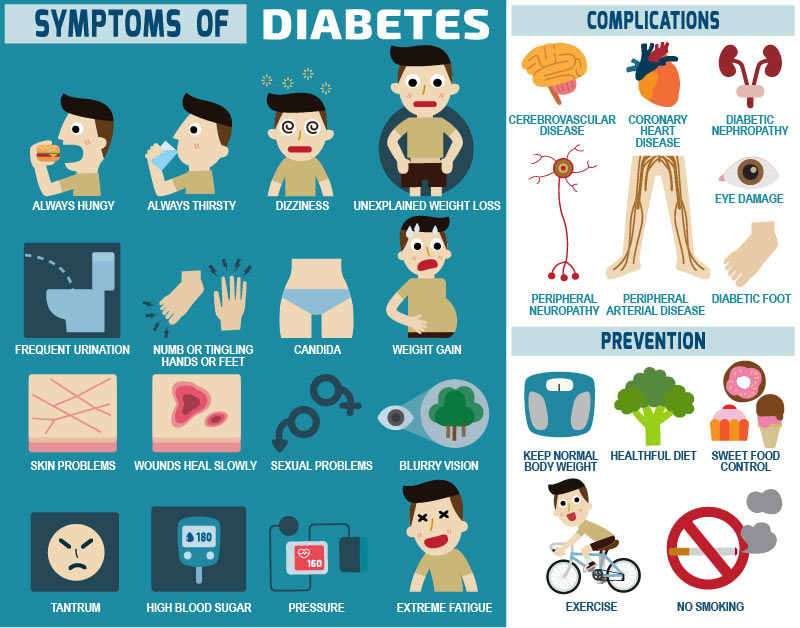 Diabetes is a chronic disorder where the body's ability to metabolize carbohydrates and maintain healthy blood sugar and insulin levels is impaired. Preliminary research suggests that Echinacea purpurea could help manage type 2 diabetes.(66, 92)
Echinacea Compounds Could Work Like Diabetes Drugs
Pharmaceutical drugs called TZDs help decrease insulin resistance and decrease blood sugar to normal levels by activating PPAR-gamma proteins inside cells. These proteins help regulates hormone activity and other substances in the body that affect metabolism.(66, 92)
Lab studies show that compounds in E. purpurea have similar effects:
Alkamide and fatty acid compounds from E. purpurea flowers activate PPAR-gamma. When tested, these echinacea compounds improved insulin sensitivity, which increased glucose intake by cells.(66)
Crude extracts of E. purpurea roots also activated PPAR-gamma proteins and increased glucose uptake in cells. Scientists were able to isolate the compounds from the crude extract, found that the alkamides in the roots were the active compounds.(92)
In people, these effects would improve cell energy and lower high blood sugar levels. Moreover, echinacea may be safer than TZDs, which often have adverse side effects.(66, 92)
Is Echinacea Safe for Type 1 Diabetes?
Many experts warn against people with type 1 diabetes against taking echinacea. That's because this type of diabetes is an autoimmune disease.(9, 93)
In a few rare cases involving people with other autoimmune disorders, echinacea has been linked with adverse side effects. However, research now suggests that echinacea may indeed be beneficial for many people with autoimmune conditions such as type 1 diabetes.(9, 93)
Preclinical Evidence of Benefit
Type 1 diabetes is believed to be caused primarily by dysfunctional and/or deficient levels of natural killer (NK) immune cells. In a study utilizing a mice model of human type 1 diabetes, oral doses of echinacea root significantly increased the number of NK cells, with no adverse effects. Other lab and animal studies corroborate echinacea's ability to increase NK cell levels.(11, 13, 93)
Bottom Line
Despite the promise of these preliminary studies, the preponderance of experts continues to warn against the dangers of echinacea for people with autoimmune disorders. Do not take echinacea if you have type 1 diabetes, and be sure to talk to your health care provider about new research.(93)
Disclaimer: This website is not intended to replace professional consultation, diagnosis, or treatment by a licensed physician. If you require any medical related advice, contact your physician promptly. Information presented on this website is exclusively of a general reference nature. Do not disregard medical advice or delay treatment as a result of accessing information at this site.
In people with Type 1 diabetes, the immune system effectively destroys the pancreatic cells that produce insulin.
(93)