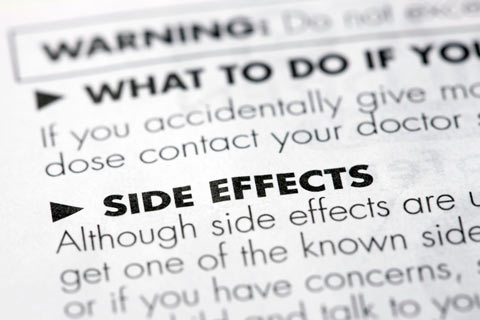 Used for medicinal reasons for hundreds of years, echinacea has been deemed safe enough for clinical trials with humans. Oral consumption of echinacea does not usually cause any side effects, but those that do experience side effects are typically allergic to plants like daisies and ragweed.(8, 9)
Echinacea Side Effects
Common side effects include:
Some experts report these as rare occurrences, however.(11)
Uncommon and rare side effects include:
There has been a handful of case reports of serious conditions linked to echinacea use, including:
Pet Safety
If you have a kitten or cat with an immunodeficiency disorder or diabetes, do not try to treat with echinacea without the advice of a trained veterinarian. Many healthy cats experience mild to severe reactions if they consume echinacea.(20)
Precautions
Although generally considered nontoxic, researchers and the medical community have raised some concerns about echinacea's safety in a few areas:
While some preliminary animal studies suggest that high doses of echinacea may reduce fertility, this has not been demonstrated in humans.(11)
Disclaimer: This website is not intended to replace professional consultation, diagnosis, or treatment by a licensed physician. If you require any medical related advice, contact your physician promptly. Information presented on this website is exclusively of a general reference nature. Do not disregard medical advice or delay treatment as a result of accessing information at this site.